As a member of the DRAGON INDUSTRIES GROUP, DRAGON MOUDLAR focuses on the customization of various functional container modules for the energy and chemical industries. Our team members have more than 30 years of design and experience in the specialty container industry. DRAGON MOUDLAR always pay attention to the market, grasp the changing needs of customers, and will continue to provide the most optimized one-stop products and solutions.
The company offers its customers modular products that meet different needs and certification requirements, such as offshore service modules for design, manufacture and inspection according to DNV 2.7-1 and DNV 2.7-2 and IECEX & ATEX certification; Electrical room (LER, E-house) and Instrument room (LCR, C-house) of various modular designs that meet European and American standards; Blast-resistant module(BRM), Shelter in Place (SIP) and other Blast-resistant building products that meet international standards such as ASCE and PIP.
DRAGON MOUDLAR will always be professional and provide trusted products and services to our esteemed customers.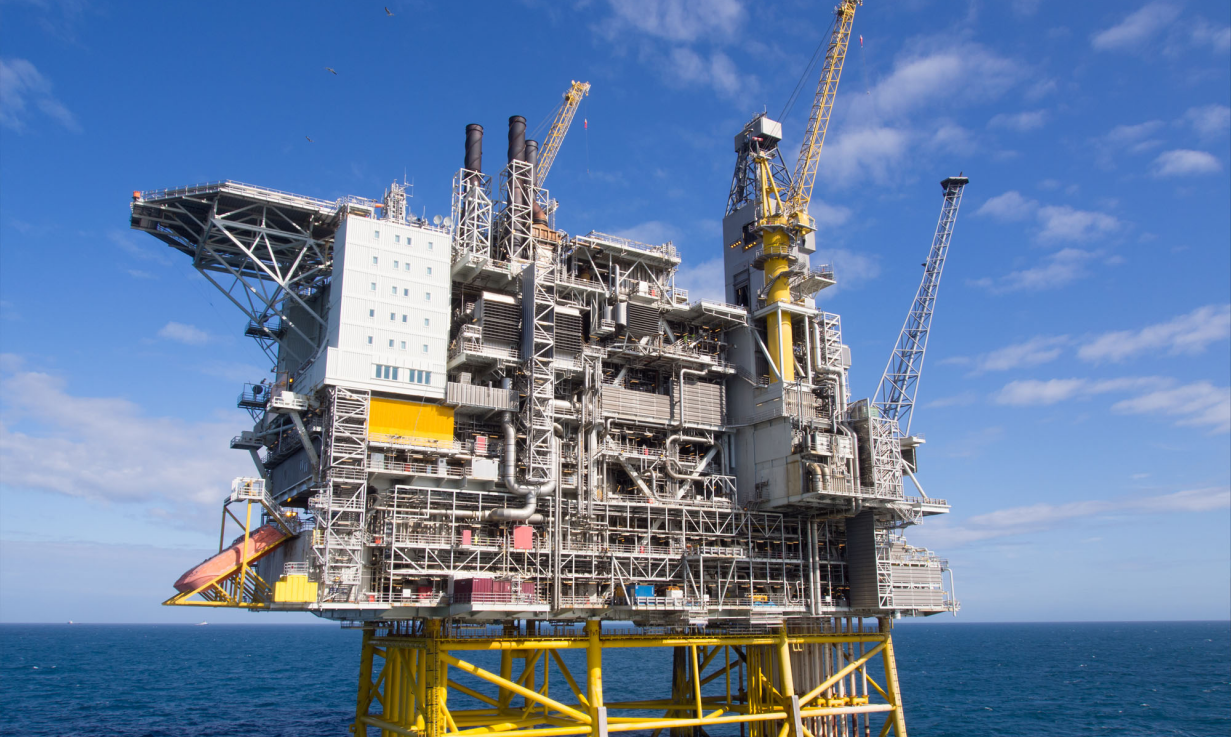 Company Profile

Dragon Industries was established in 2004. Its management and R&D headquarter is located in Shanghai, and its production plant is located in Jiangsu Province. With a total office and production area of more than 10,000 square meters and sales volume of more than 40 million USD in 2021, Dragon Industries has expanded the business to more than 20 countries. In 2018, Dragon Industries won the second prize of Beijing Science and Technology Progress Award and won the second prize of National Science and Technology Progress Award in 2019.
After 19 years of efforts, Dragon Industries has developed into a recognized leader in explosion protection in China.
Dragon Industries has passed the ISO9001 Quality System Certification, ISO14001 Environmental Management System Certification and ISO45001 Occupational Health and Safety Management System Certification of INTERTEK.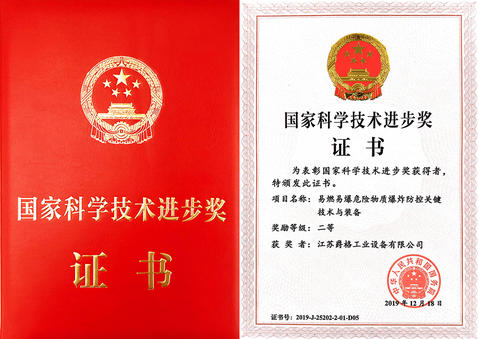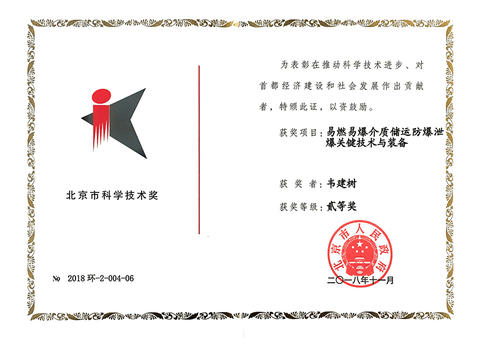 Mission and Responsibility
Taking "Preventing Explosion Disasters and Protecting Life Safety" as its responsibility, Dragon Industries is aimed at professionalism and safety, and committed to developing into the world's leading explosion protection equipment manufacturer and engineering service provider with its top R&D capabilities and international vision.
Our Values
Profession, Safety, Innovation and Excellence
Our Customer
The major customers include Sinopec, CNPC, CNOOC, Sinochem, CNNC, CGN, SNPEC, China Institute of Atomic Energy, China Railway, China National Tobacco, Shenhua Group, Tsingtao Brewery, China Resources Beer, BASF, Invista, DSM, Huntsman, Shell, BP, Petronas, INOES, etc.
Major engineering companies include the Sinopec engineering company SEG, CNPC engineering company HQCEC, CPECC, TCC, Chengda, Hualu, Fluor, WorleyParsons, Technip, TOYO, AMEC-FW, Wood, WISON,etc.